Entertainment
Entertainment
5 minutes, 35 seconds
Growing up my favorite games to play on a computer were point and click graphic adventure games. The first computer I had was a Packard Bell with Windows 3.11.
Read More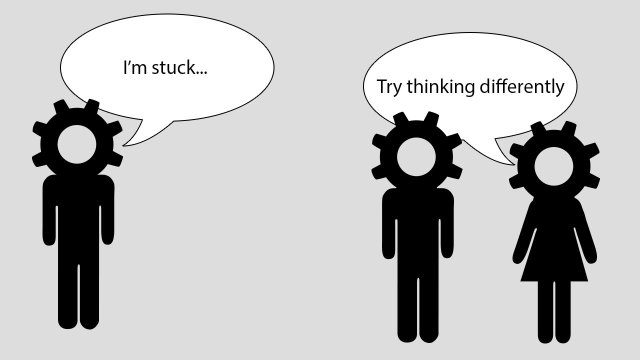 Entertainment
2 minutes, 38 seconds
Streaming video has been a godsend. I ditched cable for PlayStation Vue three and half years ago and never looked back. PlayStation Vue is now defunct, great job managing that service Sony, and I replaced it with YouTube TV.
Read More