Fortune
Fortune
3 minutes, 19 seconds
Bezos believes people are inherently lazy and want to expend as little energy as possible to get what they want or need. But all he did was describe himself.
Read More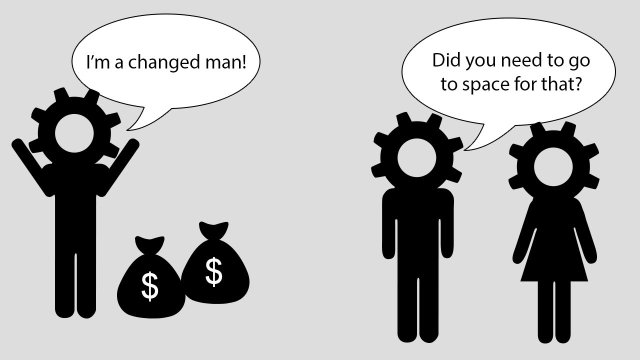 Fortune
5 minutes, 56 seconds
Income inequality is rapidly on the rise. As the rich get richer, the poor get poorer. Monopoly teaches you that digging yourself out of a hole is difficult. But if you're rich, you can invest in real estate or the stock market and have your money make money for you.
Read More