Feed Your Mind
Sports
7 minutes, 27 seconds
The final piece. Everyone constantly searches for the elusive final piece and will sacrifice long-term success for the mere chance of a championship. Unfortunately, a big star is rarely the last element.
Read More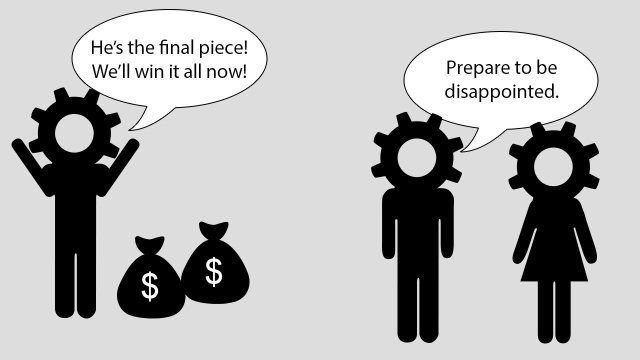 Sports
13 minutes, 19 seconds
When I was a teenager I used to watch all the major sports religiously. I was there every night in my parent's house intently watching a sporting event, usually while bouncing a ball off the wall. I made it a point to watch every Chicago Bulls game I could.
Read More