Feed Your Mind
Politics
4 minutes, 51 seconds
I'm not an expert in the Philippines, and I don't claim to be, but it's worth talking about after their presidential election results. Ferdinand "Bongbong" Marcos Jr won the 2022 election despite being the son of a horrible dictator.
Read More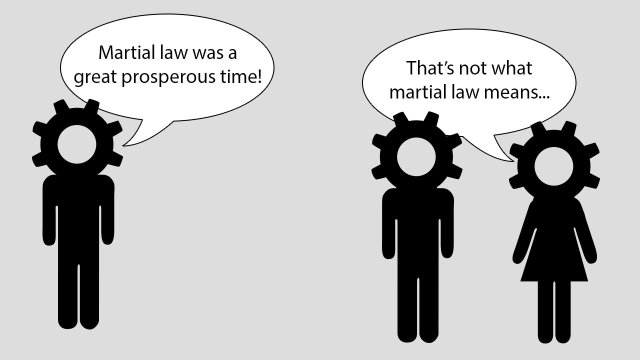 Self
3 minutes, 27 seconds
You don't win anything for being the first to post a comment. Nor should you. There's nothing remarkable about being first in life anyway.
Read More